About MYST Asian Fusion Restaurant
The unique design of the MYST dining room includes semi-open booth style seating to maximize our guests' comfort level. With 109 seats available in our restaurant, MYST is well-equipped to accommodate large scale events and banquet-style dining.
The senior culinary team at MYST places a high emphasis on the use of ingredients that are both fresh and local. This focus enables us to craft meals that are unique to each season and that are rich in flavour to satisfy the taste buds of even the most discerning palate.
MYST is open for breakfast, lunch, supper and late night-snack, ensuring our Vancouver and Burnaby customers have the opportunity to savour our excellent quality Asian fusion cuisine whenever the mood strikes.
MYST, a leading Taiwanese restaurant serving top tier Asian fusion cuisine, offers a diverse menu, enabling our Vancouver and Burnaby customers to enjoy everything from Taiwanese market snacks to handcrafted specialty drinks, and even buffet-style dining. MYST offers something for everyone to enjoy!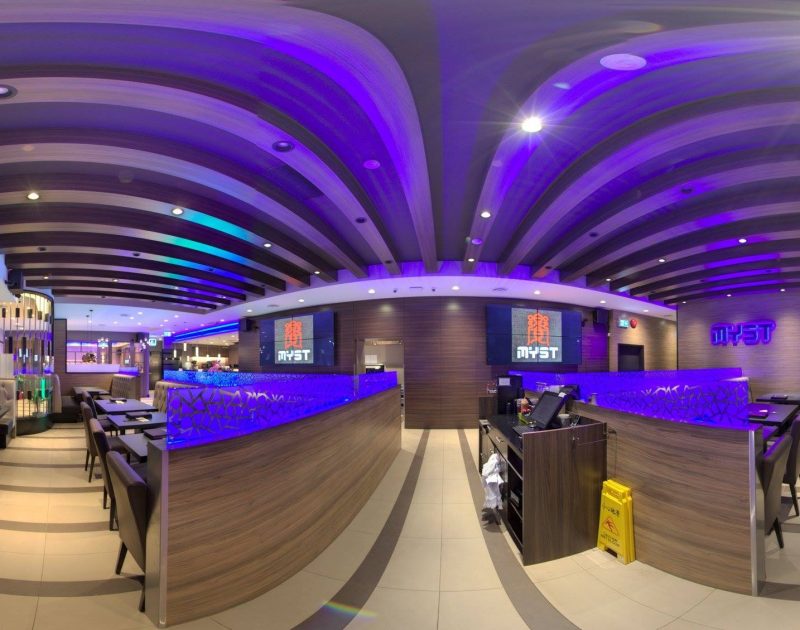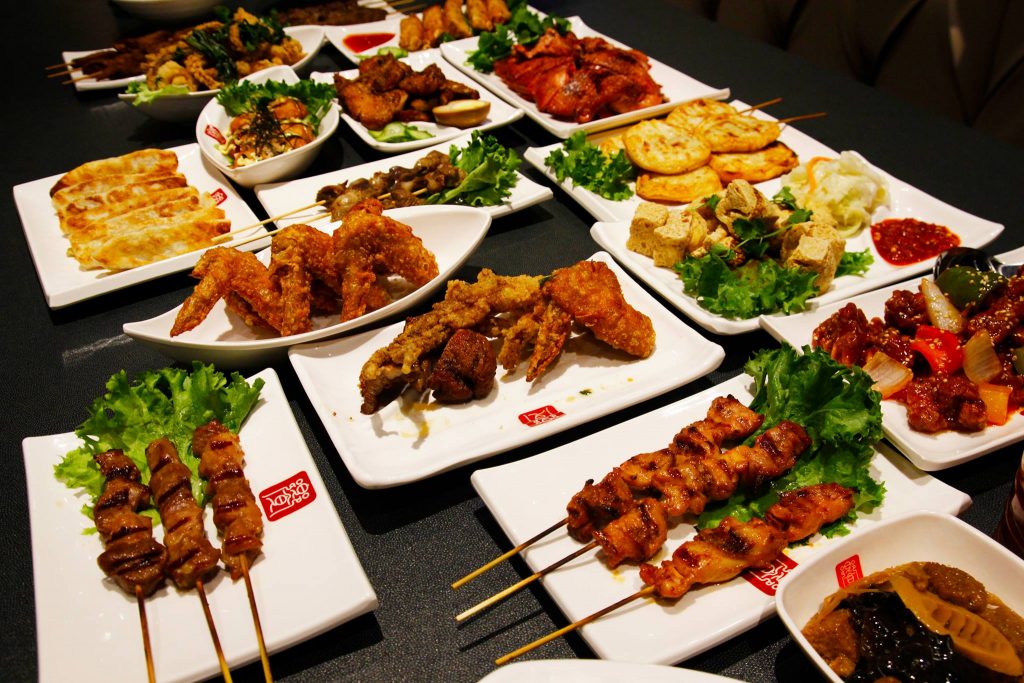 Online Order and Delivery
We've moved to contactless takeout service. You can still order safely in-store or online. Our commitment is to always keep you safe. It's why we've moved to contactless operations. Myst made ordering online super easy. Just 2 simple ways: